Meetings and Events
How We Operate
Monthly CHCO Council Meetings
The CHCO Council generally hosts meetings with its members for two hours on the third Tuesday of every month.​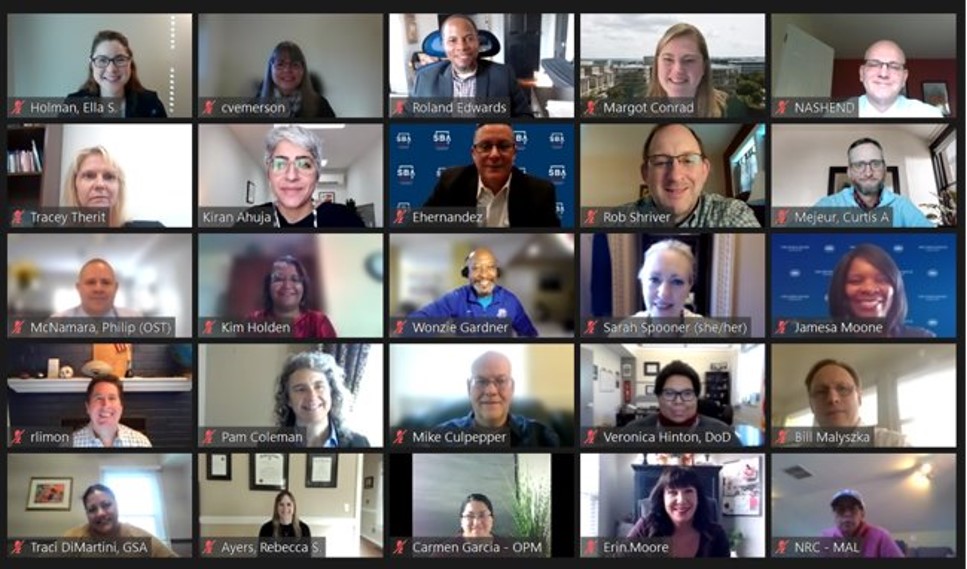 CHCO Council Community Meetings
In addition to the monthly standing meetings, the CHCO Council also convenes CHCOs and Deputy CHCOs as needed to discuss emerging issues impacting the federal workforce. These meetings are designed to seek input or share updates.
Recent examples of briefings the Council hosted include:
Post-Reentry Work Environment Guidance
Juneteenth National Day of Independence Guidance
Effective Hiring Assessment Strategies
2022 Federal Employee Viewpoint Survey Modernization
Federal Workforce Priorities Report
The CHCO Council Executive Director also actively seeks input from CHCOs on an individual or small group basis to help inform OPM policy development and programmatic priorities.