Committees and Working Groups
Where We Are Focused
Executive Steering Committee (ESC)
At the request of the Chair, the Executive Steering Committee:
Is responsible for advising Council Leadership on the Council's strategic direction and priorities and fostering a strong relationship between OPM and the Council.
Provides feedback to the Council's Executive Director on proposed agenda items for meetings.
Advises on the creation of Standing Committees and Working Groups - including their goals and outcomes - and assists with recruiting other CHCOs or Deputy CHCOs to participate in these groups.
Provides feedback to OPM on exigent policy or operational needs when feedback before a full Council meeting is not available.
ESC Members
CHCO Council Priorities
The CHCO Council has established four priorities for 2022. These priorities reflect input from Council members on key issues they would like to shape and align with OPM's Strategic Plan and the President's Management Agenda. The four priorities are:
1. Inform Human Capital Policy Development
2. Build HR Workforce Capacity and Capability
3. Improve Human Capital Data Collection and Use
4. Foster Strategic Partnerships to Elevate Human Capital
CHCO Council Working Groups
The CHCO Council creates working groups to address emerging needs that are time-limited in nature and are oriented towards more tactical solutions. CHCO Council members, Deputy CHCOs and/or designees may lead or participate on any of the working groups.
Below are the Working Groups that were established in 2021. We look forward to sharing the CHCO Council 2022 Working Groups soon.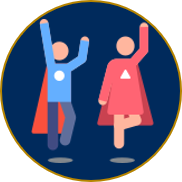 Strengthening the CHCO Council
Goal: Review and propose updates to the CHCO Council charter and support the CHCO Council Executive Director in reviewing and improving Council operations, resources, membership, communication and connectivity with other cross-agency councils.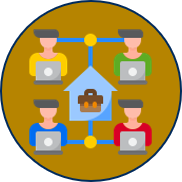 Future of Work
Goal: Provide input on the vision and guiding principles for the post-reentry work environment, as well as policy guidance and resources needed to support re-entry and the longer-term future of work based on lessons learned.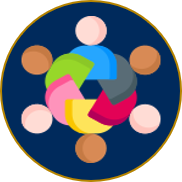 Diversity, Equity, Inclusion and Accessibility
Goal: Identify and highlight best practices for embedding DEIA in all areas of HR (i.e., outreach, recruitment, onboarding, advancement, learning & development, performance & awards and retention) in a promising practices toolkit.